Deploy apps
every week


with Kissflow
A no-code platform built for process owners and business users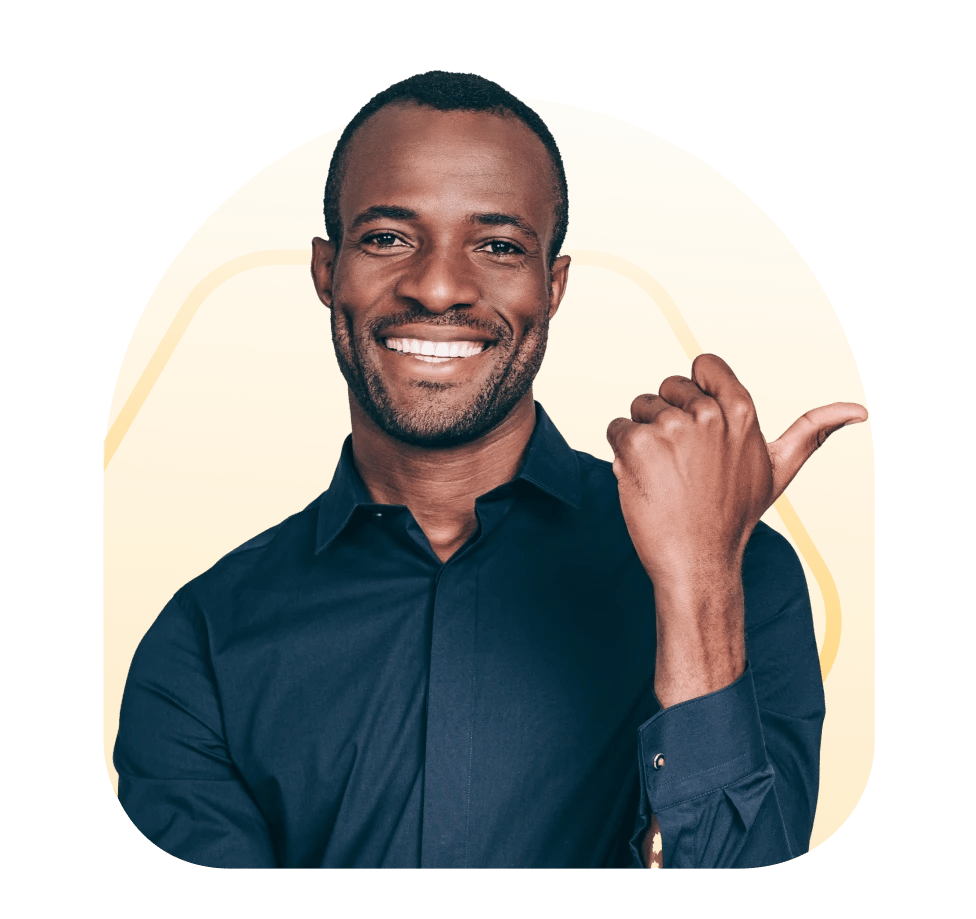 Build secure apps in
record time
Automate with no coding skills
Build with a no-code app builder

Modify and scale apps

Integrate with third-party apps
Explore App Builder
Involve more people in app building
Streamline ad-hoc requests

Launch several apps together

Design processes with developers
Explore Citizen Development
Add a governance layer
Monitor app performance in real-time

Grant role-based access

Limit data exposure to certain apps
Explore Governance
Take the lead in
app building
Kissflow has everything you need to uncomplicate app building for your business teams.
No building apps from scratch. No coding. No complexity.
Forms
Just choose the fields you want to add and drag them to your form
Data Management
Connect data from source to destination and migrate it in minutes
Workflows
Create powerful workflows with triggers, conditional steps, and more
Reports
Assemble custom dashboards using advanced components
Integration
Connect with third-party apps to extend the capabilities of your existing application
Looking for inspiration?
Start with our
pre-built apps
Discover Apps
See how companies accelerate
digital transformation with Kissflow
"We have complex processes. Kissflow helps us enforce standard processes and makes sure nothing gets lost or goes wrong."
"I designed it, tested it, and had it ready in a week. The platform is simple and highly intuitive, so anyone can use it."
"This is so easy, even my mom could do this. It was extremely intuitive and straightforward. The watermark was, 'I don't need to call IT to do this. I can do it myself.' "
Renee Villarreal
McDermott
Frequently Asked Questions
No-code development platforms offer drag-and-drop features and a visual editor, allowing users to build and deploy applications quickly. Business users don't require technical expertise to build applications without code.
No-code platforms allow users to spend more time on the logic behind the application and less time worrying about the complexity of the backend and frontend of the application. As a result, the development time gets reduced drastically and enterprises can deploy applications at a faster pace.
Kissflow's no-code platform is fully customizable, allowing users to build applications that perfectly align with their business requirements and challenges. Some of the types of applications that you can build with Kissflow No-Code are Fraud Investigation, Loan Origination, Vendor Management, Warehouse Management, Inventory Management, Incident Response, Contract Management etc.
Kissflow's no-code platform allows business users to start building applications without any coding. The platform has a visual drag-and-drop editor with pre-built apps that let users create complex apps in just a few clicks.
Kissflow's basic pricing plan with simple use cases and access to internal users starts at $1,500 per month. The enterprise plan with custom pricing offers full features including complex use cases, private clusters, and access to internal and external users.